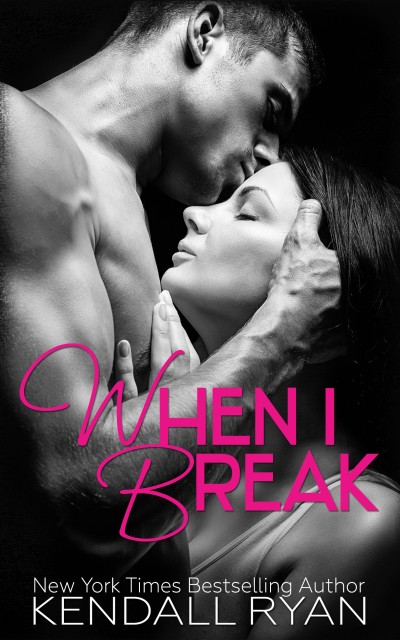 Twenty-one year old McKenna is trying to make amends. After losing her parents in a horrific accident, she knows if she can just be good enough, maybe she can forgive herself for what happened. With her newly acquired degree in counseling, she begins leading a sex addicts group where she meets the troubled Knox and her life takes on complications she never bargained for. She doesn't have time for a bad boy who only wants to take her to bed, even if her body disagrees. The fixer in her wants to help, but trusting Knox's true motivations might take more courage than she has.
When I Break is book 1 in a new series by bestselling author Kendall Ryan. When I Surrender, book 2, will be available May 2014.
Warning: Contains a stubborn alpha male with addiction issues and loads of sexual tension between two damaged characters. Read at your own risk.
Due to mature content, it is recommended for 17+.
REVIEW
Dang I can't believe he did that but she wanted an answer. NOW, I have to wait for book 2 to get the conclusion.
McKenna and Knox story is a struggle for two broken people afraid to share the deaths of their need for the addiction in which gets them through the darkness that consumes them.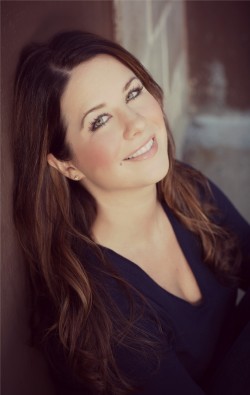 Kendall Ryan is the New York Times and USA Today bestselling author of the contemporary romance novels, HARD TO LOVE, THE IMPACT OF YOU, RESISTING HER and WORKING IT.
She's a sassy, yet polite Midwestern girl with a deep love of books, and a slight addiction to lipgloss! She lives in Minneapolis with an adorable husband, two naughty puppies, and a brand new son.
She enjoys being naughty, reading, and anything girly.